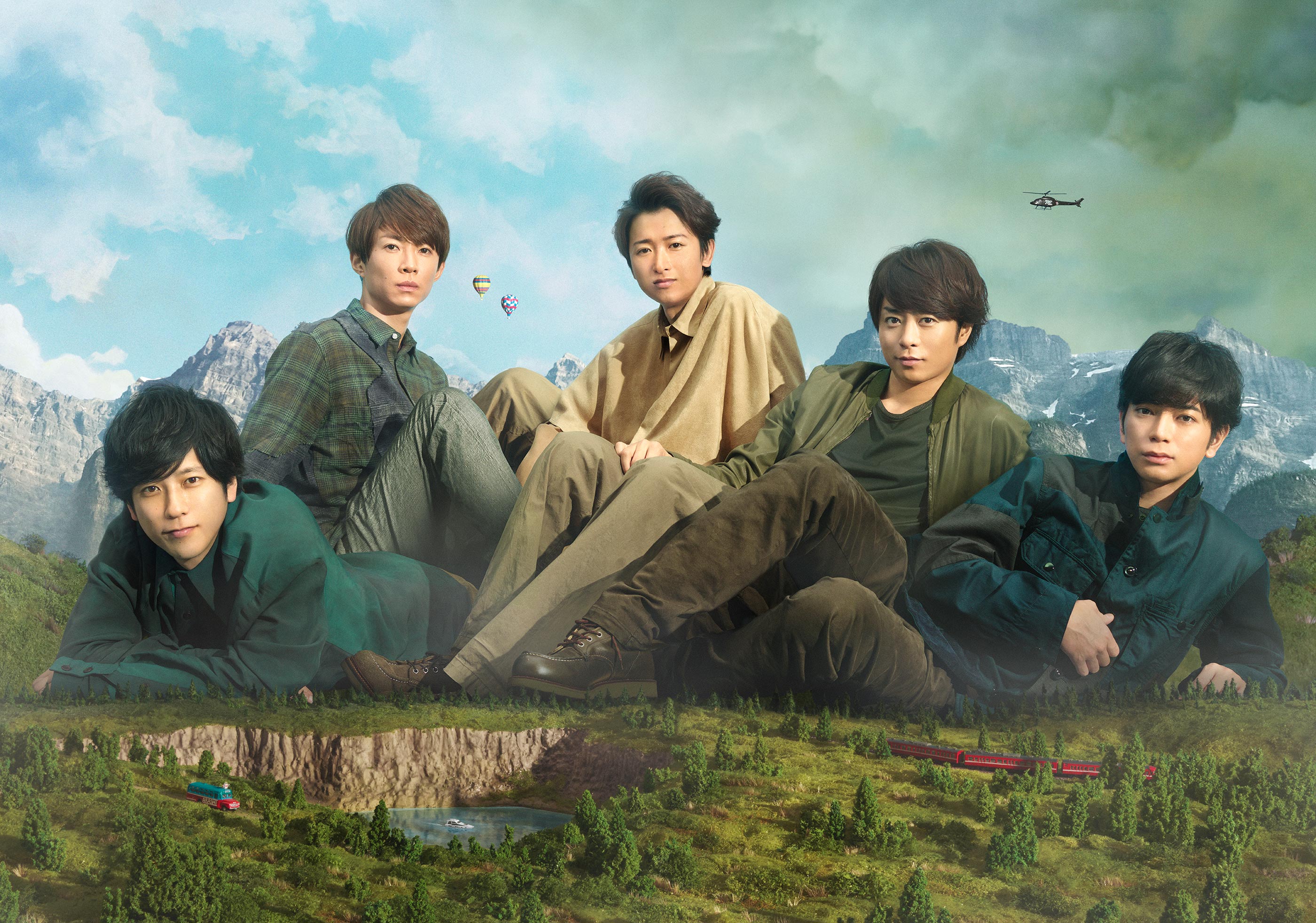 This is a preorder. Any order containing this item will not be ship immediately.
Order and Payment dateline: 30 August 2019
ETA: 3 weeks after dateline.
Will be purchasing all the goods online.
Limited 1 item per color and per type.
Any order containing same thing more than one will be canceled.
Picture credit: @akmkya
---
---